Loading things for you...
Some of these are fuckin hilarious!!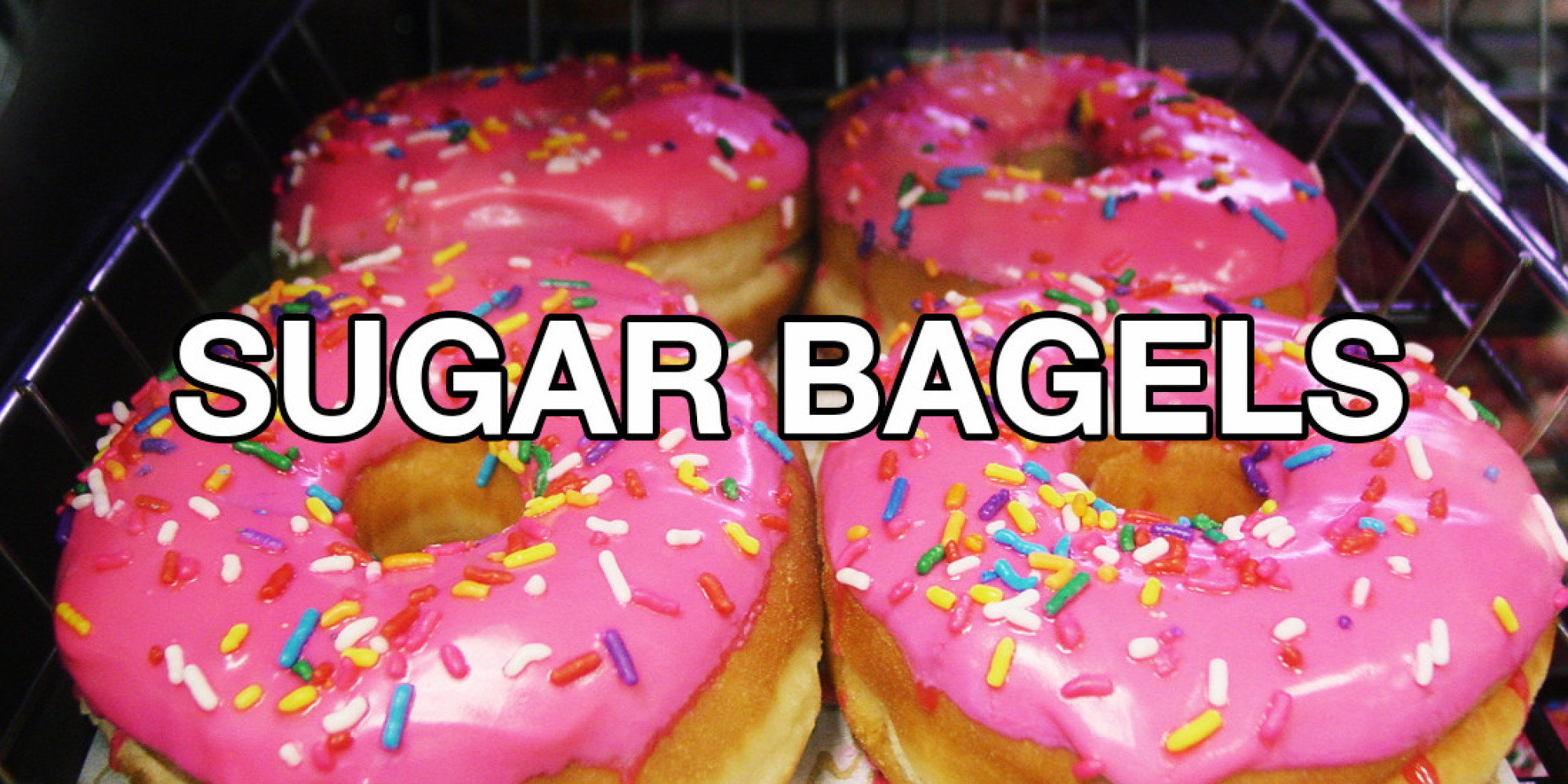 20 New And Improved Names For Boring, Everyday Stuff
Posted: Words are hard. Whether it's due to a language barrier, a post-op haze or something else entirely, we've seen your struggle with the English language. And we feel for you! In fact, we'd like to toast your occasional memory lapse, since linguistic slip-ups can result in some pretty ingenious new words and phrases for everyday things.
Open Link